At the request of IDB, PSR presents energy planning framework proposed for El Salvador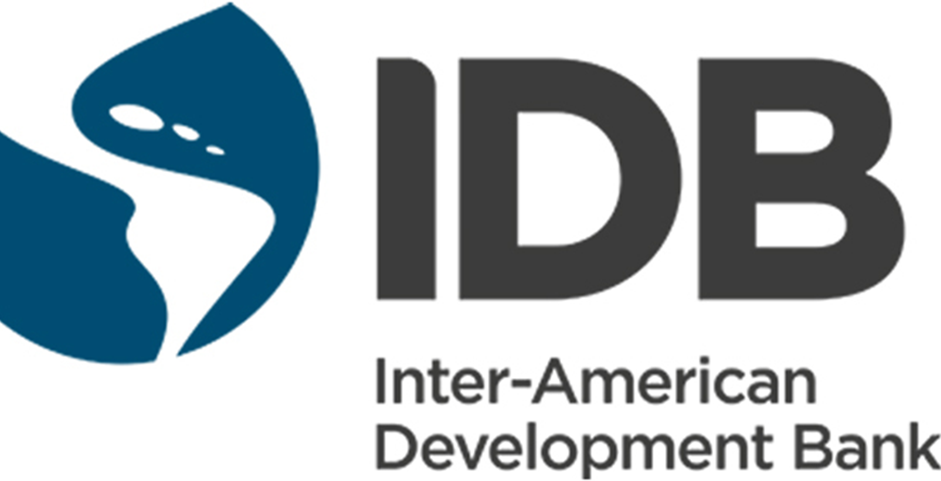 On Monday, March 15, PSR presented to the technical team of IDB (Inter-American Development Bank) the work carried out for CNE (National Energy Council), the government entity responsible for the energy policy of El Salvador.
This project involved the proposal of an energy planning methodology for El Salvador, integrating the various sectors of the economy – industry, agriculture, commerce and services, transportation and also the residential sector – and the production and consumption of the various energy sources – oil and gas, hydroelectricity, wind, solar, geothermal, biomass and biofuels, etc. PSR also proposed techniques for the construction of energy scenarios and prepared an international review on the subject.